The EuroCon specialises outsourcing a wide range of services in quality management.
The company's main activities include providing quality control and sorting for the automotive industry and contracts in other industries where specific quality control is required. Our activities also include organising a broad range of specialised training courses and seminars, and providing engineering services.
---
Who are we?

We are a dynamic company continually developing and responding to the newest market trends and needs. We frequently look for the latest ways to improve our management processes. We support the further education and professional growth of our employees, because our continued success depends on our ability to gain, develop, and keep the best employees.
Our company's strength lies in a flexible and comprehensive approach to the needs of even the most demanding clients. We collaborate with local customers as well as companies with foreign ownership, so we execute contracts across the Czech Republic and abroad.
What is our goal?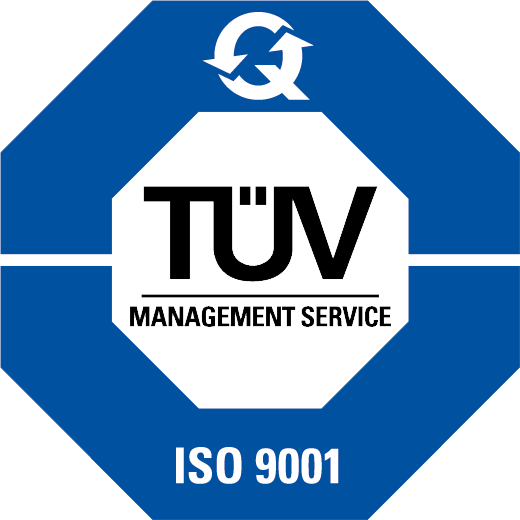 Our company's goal is to be the leading supplier of inspection and sorting services on the market, bringing new ideas into our client's projects to reduce costs and improve the quality of manufacturing processes.
Continue to our company's history